EMS deals in all kind of commercial and residential swimming pools of various size and design. Our services include pool design, pool construction, supply, installation, testing & commissioning of the pool equipment.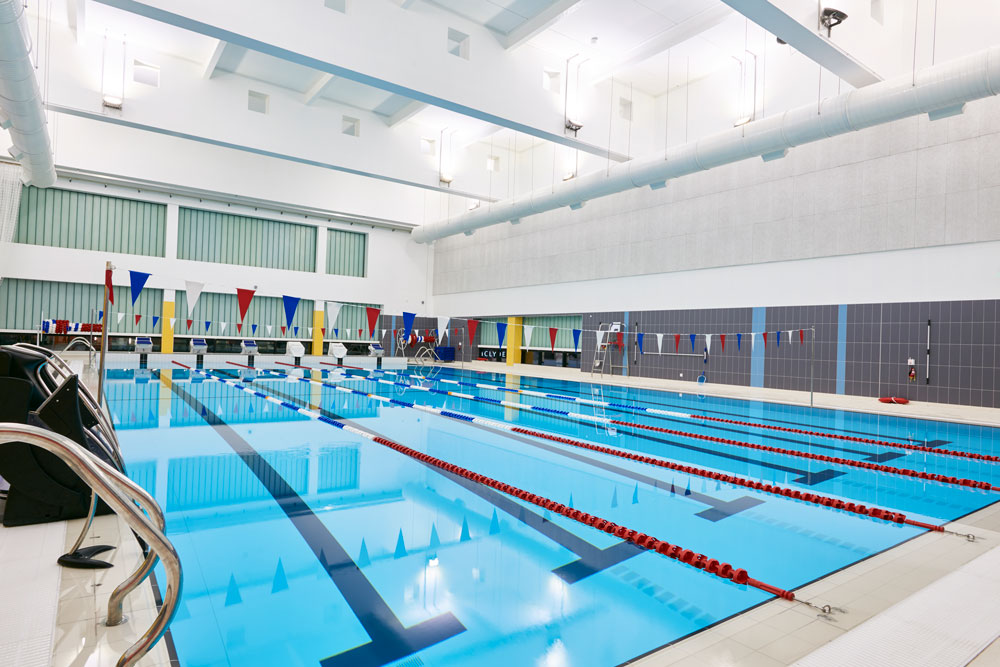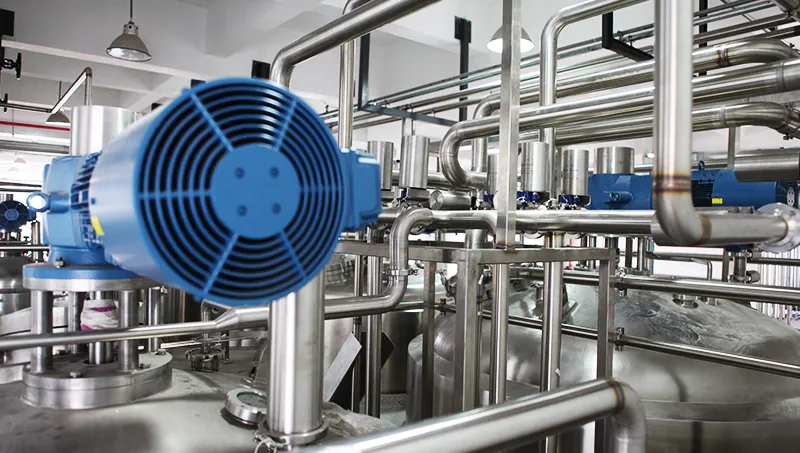 EMS provides complete solution for commercial cold stores on the turnkey basis. Our services include construction of room, supply, installation, testing and commissioning of complete cold store equipment including insulation panels, indoor units & outdoor units.
We offer below types of cold stores considering the requirement of our clients:

Commercial Refrigeration with Rack System

Small Storage Coolers & Freezers

Industrial Refrigeration with glycol ammonia system.
Do you need Professionals to project and build your dream home?